Open Heart Church International
Open Heart Church International
Living Word is very excited about our three Sister Churches.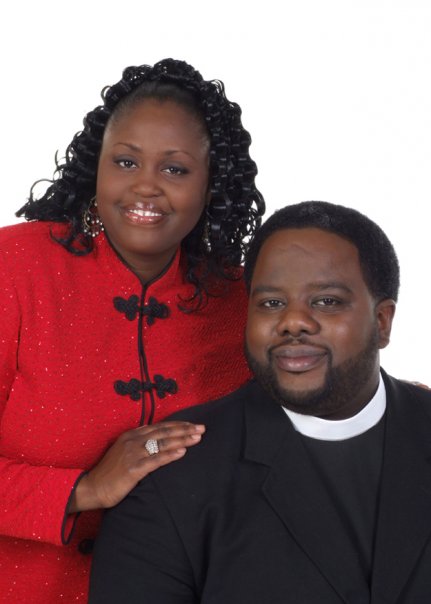 Open Heart Church of Philadelphia
Overseer Derrick Hanna and Elect Lady Hanna and their wonderful congregation are doing an awesome job in building the kingdom of God.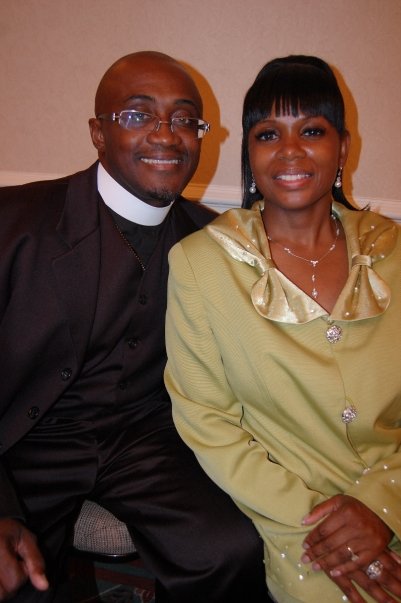 Open Heart Church of Connecticut
Pastor Eric Hightower and Elect Lady Hightower and their dedicated group of servants are doing a great work in building the ministry.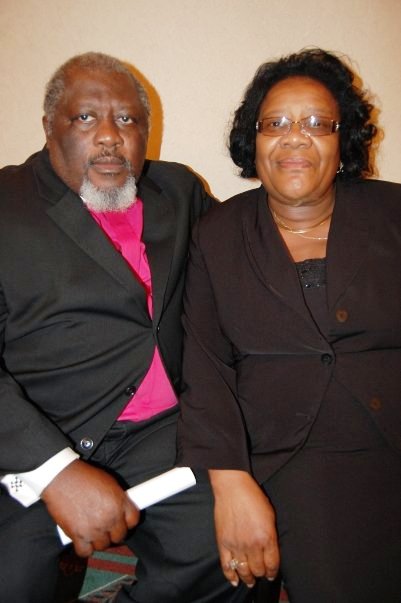 Open Heart Church of South Carolina
Our Presiding Bishop Robert P. Hanna and our General Mother Maxcine Hanna and their committed congregation are doing great things for the kingdom of God.



Living Word is proud and grateful to be a part of Open Heart Ministries International and to be serving with our wonderful sister churches and to be under the leadership of our Bishop. May the blessings of God continue to be upon us as we build the Kingdom of God together.